Monday, February 9, 2009 / 6:10 PM
090207 SM TOWN '08 BANGKOK - THAILAND
Part 3


YOOSU Attack..
no more taesu, junsu? dang it's been more than a year already... god you guys are in love... XDD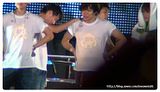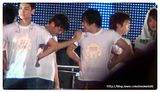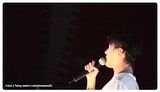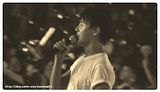 Found the caps on Junsubaidubar...hahahah...cant get enuf with this..
lalalala~~~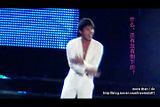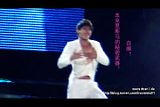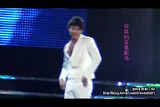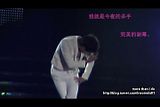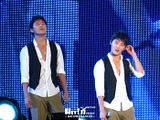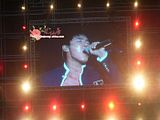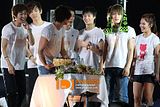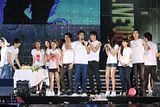 MISSION ACCOMPLISHED!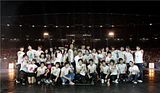 Bonuses



AHHHH I LIKE IT!!
hahahaha.... ximin and hosu attack!




but i prefer this one.. kkkkk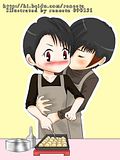 credit : aswatermarked (i found these pics from a lot of sites (no, it's not soompi, nor other blogs...kkkk) + http://mywickedplace.blogspot.com/