090320 THSK - Bokura no Ongaku
(Our Song)
CREDIT : 카마엘★ @ DNBN
AMAZING PERFORMANCES!!!
my fave is Lion heart... beautiful!
I love flute sound on Bolero's..suteki da ne...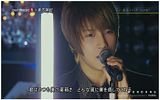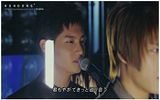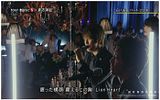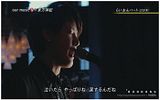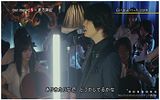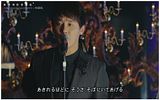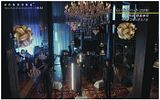 credit : DNBN
Tsuyoshi of SMAP was hosting this..
and if you guys "compare" SMAP with THSK... all the smapper will always see Junsu as tsuyoshi..
coz both of them are the boke person outta the group.. always beeing bullied...
and Tsuyoshi was being asked THSK, IF SMAP was THSK, which one is which...
and here're the answers...
Jaejoong - Kimutaku
Yunho - Goro
Changmin - Shinggo
Yoochun - Nakai
Junsu - Tsuyoshi
cant help but ROFL...KYAHAHAHAHAHA.....