Uri Babo Leader...
kkk...look at the angle of the picture....he looks like those high school teens on facebook profile picture...kyahahahaha..*pokes*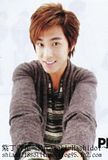 Uri Magnae...
My fave pic is the one where he covered his mouth..kkkk..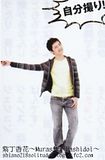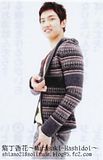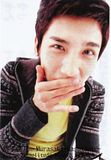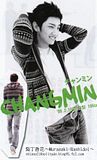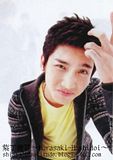 Pwahaha...Dorkie Yoochun
oh mai gad, im so gonna pinch his cheek...hahaha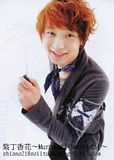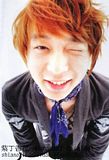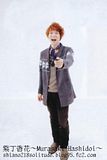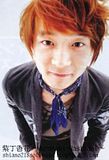 KING OF AEGYO!
Let me introduce you, KIM JUN SU!!
i think i lost my words rite here..hahahaha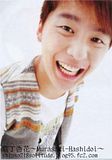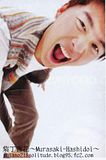 No one cant resist his kissable red lips...
*w00t*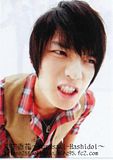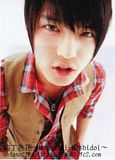 JJ 3 ISSUE



This one is for Valentine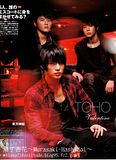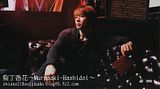 credit : astagged + NAVER + DNBN + http://mywickedplace.blogspot.com/
*well, i let you spread the TVXQ love all arround the world, but please respect others by giving a proper credit when taking... i can track your post..^^