Junsu, You're Too
Adorable
Great!
JJ : Why Junsu have to set the rules?
JS : 'Coz im great!
I Think i jizzed my pants.. pwhahahah... XD
one of my fave beelog so far... filled with Yoosu and Jaesu moments..hahaha
credit : beelog + 1ay1a1ay1a @ YT
Yoosu moment, OR The Jaelousy Jaejae? XD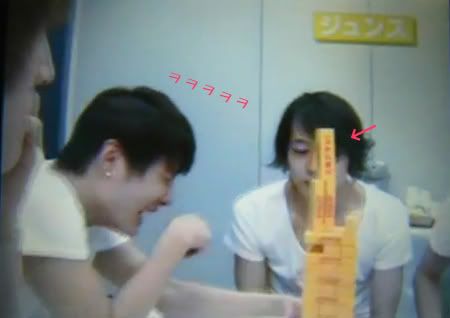 Junsu was only giggling on Jae's.. XDD
the only one who did that...~




Mad at Yoomin for disturbing him.. hahaha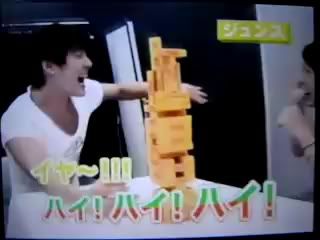 The Punishment...


So, it's clearly has been stated in all over the fandom that Yoochun is THE ONLY one who can laugh easily on Junsu's joke..
And this clip is another proof how it works..XD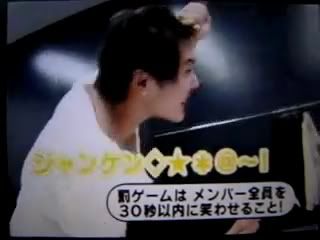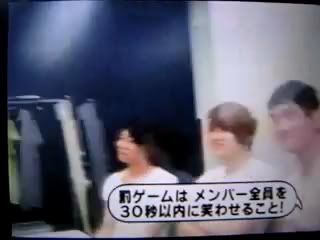 Yunho is still freezin rite there...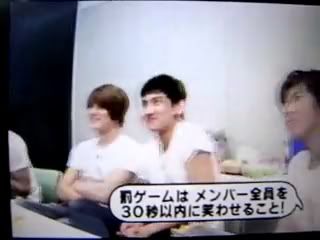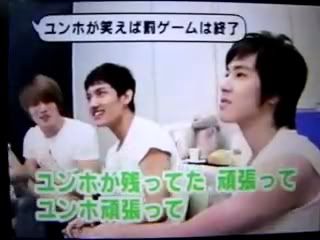 We'll see on the 2nd attempt... ^_^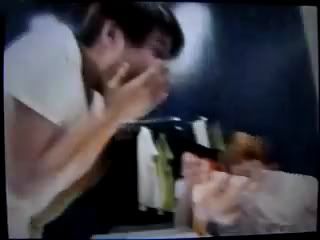 Look at Yoochun..seriously, that guy... XD
hahaha




ANd yess, finally, Yunho burst
pwahahah