090412 SPARKLING Concert 2009
They went back and forth Korea - Japan.. Please have a gud sleep tonight...!
I love this outfit, coz they always look great in white suit!
ahhh i missed their korean songs...>.<. Unfortunately, i cant grab the fancams.. a lot of sites were using Daum and Imeem instead Freeegg.. i got my laptop fixed a couple of days ago and it made this laptop a bit weird... i already installed the language packs, but some softwares were still cant read hangeul.. T_T. And there's a software to play Daum's video, but i cant found it elsewhere.. so it's hard for me to grab any fancams that were using daum's... *sob* in contrary, i downloaded alot of Junsu fancams from Nanjing Concert.. got the links at Baidu... such a HQ fancams...hohoho... but, gah, using raysource is such a pain in the ass..>.>;; The speed was horrible, coz it kept on going up and down.. so unstable.. I love Namipan better than rayfiles...
then again, it's worth to wait afterall.... *smiles*
btw, i watched some Xiahtic fancams with my friend, and she's agreed, Junsu's butt is way too BIG and bubbly for a guy... pwahahaha... but it makes him looks HOT, dont you agree? anyway, isnt that having that kind of bum, it's a proof that he's taking care of his body well... kkkkk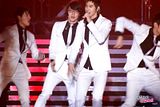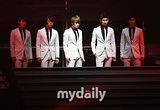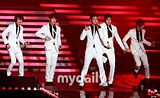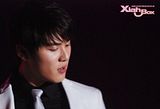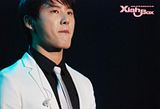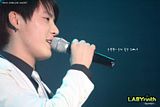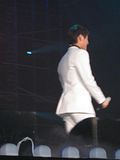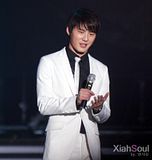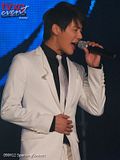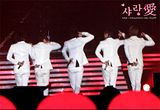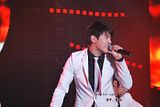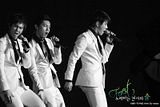 credit : phutran1981vnn2 @ YT





i just love his blazer... that accent on the back make this clothes more cuter..

credit : as watermarked (Thank youuuuu) + DNBN + Junsoobaidubar
Share : http://mywickedplace.blogspot.com/