090620 Music Fair 21
wa.... so many songs was performed at the music fair 21..
i love itttt!!
esp. My destiny... that song reminds me abt a lot of memories about them..
it's like my first japanese single that i bought, remember that My Destiny's single had 6 diff covers? Yeah. i purchased the Junsu one..obvious.. hahaha..
gah it's been like 4 years already!!!! ive been their fans since that long period??
Tha's AMAZING!!!
hahaahha....
Junsu's hairstyle was so cute during the ballads song, but he let it has a flat hair at an upbeat song.ahh whai junsuuu...whaiiii... >.>;;;
btw, the talk part was actually amusing!!!
but well., my limit japanese strikes in.. lol
you have to look at GND's vocalist, she was so happy when found out that she got the same habbit with Junsu.. "ureshiii~"
hahaha.... XDDD
credit : uploader @ YT

his cutesy while singing the "wow" part on Sky..
so cute.. and i missed this song so muchhh!!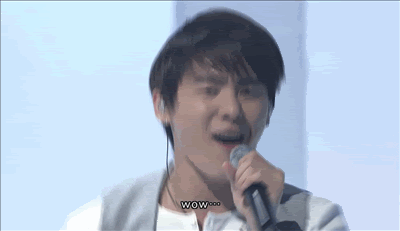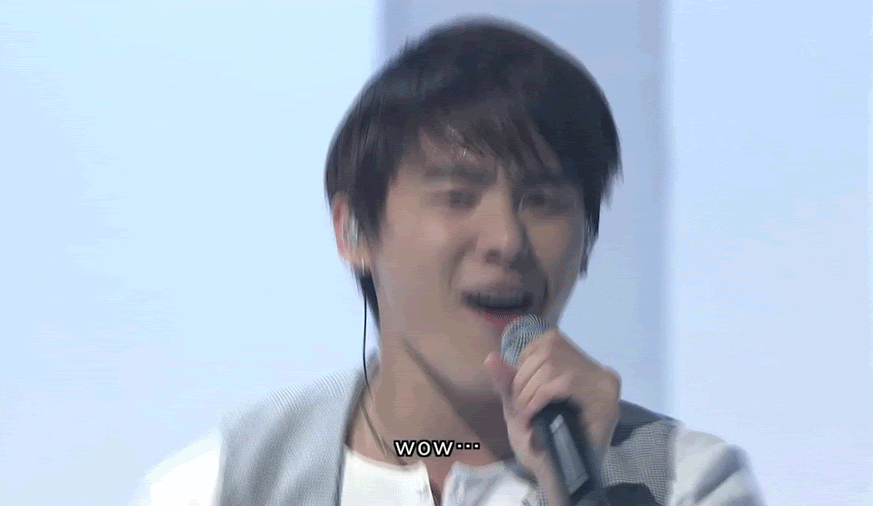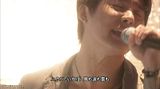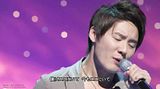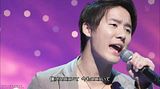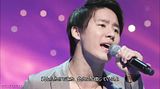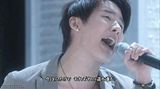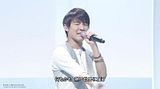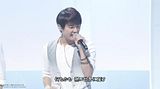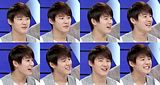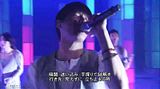 credit : dnbn
shared : http://mywickedplace.blogspot.com/

on the side note..
am going to see Indonesia Open today...
Taufik goes to final people!!
yayyy!!!
hahahaha.....
he will meet Chong Wei from Malaysia..
well, dont you know that they're actually a good friend?
hahaha...
so for those who might be watching the game, see you there ^_^