JAESU PICS SPAMS
actually this post was for my 10.000 hits celebrations...
but my photobucket was being ghei last nite.. and i dont really like using imageshack..so...here we go..
LET'S SPREAD THE JAESU LOVE PEOPLE!!!
many speculations were saying that the REAL cpl was actualy this one..kk.. but i dont wanna ruin the mood, so.. for me.. just enjoy their relationship! sometimes it gave me a heardache reading how fans arguing over some stupid case like that.. esp. yunjae and yoosu fandoms.. wth are they doing... dont fight over which one is real, just believe what you have to believe and that's it, no one will get hurt... huhuhu...
so funny, how we always tought that jaesu moments were sooooooo rare.. but seeing these pictures, you cant tell that way, there were sooo many moments including this couple but people didnt realize it... *patsjaesu* Remember at the JAESU talk from AATVXQ 2, 2Js said, "we might be the least cpl so there're no pics of us, but if you go to our fansite, you can hear our beautiful voices as their bgm." ==> it's not precisely the lines, but sort of.. XDDD.
Im celebrating my 10,000 hits
with sharing some jaesu pics that i found,
with a message,..
SUPPORT OUR UKES!
lol
i cant decide who'll be the seme in this cpl... O_O
it's the same case how i cant decide which one is uke at Changminho cpl.. HAHAHAH
it's harddddd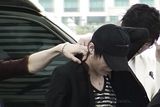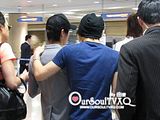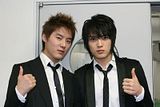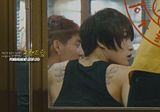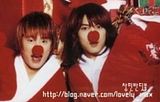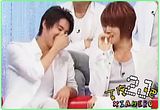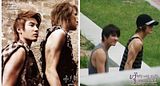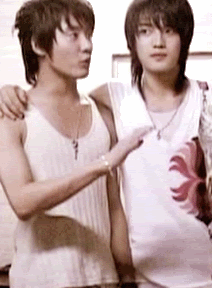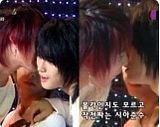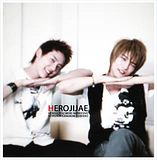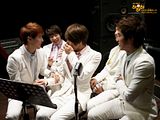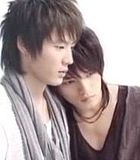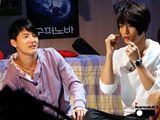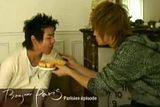 THIS IS THE BOMB!!!
hahaha..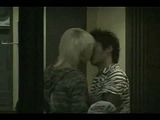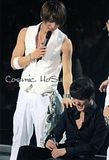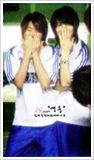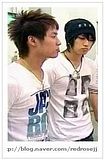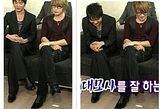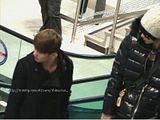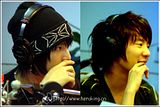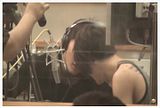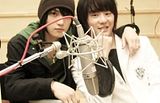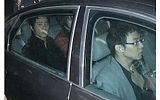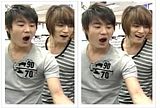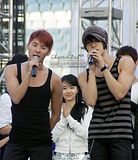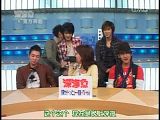 My Fave pic ^_^
waaa the pouty lips makes me want to bite those..
hahahaha.... oopssss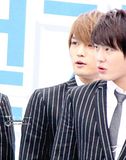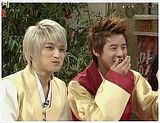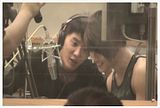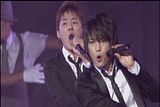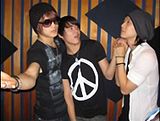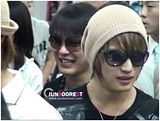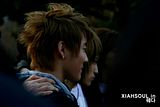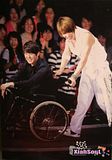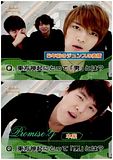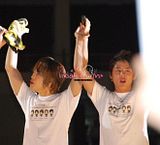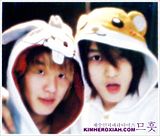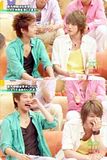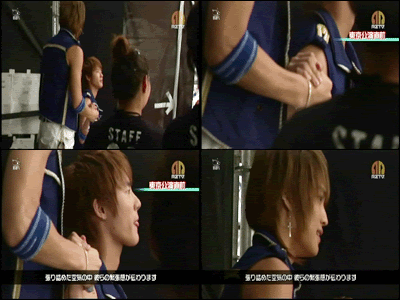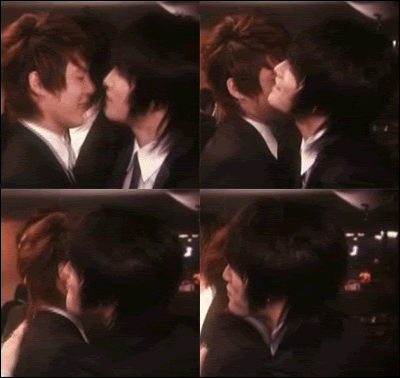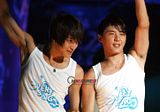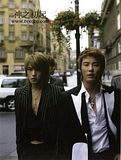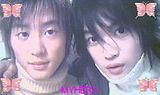 FAN ART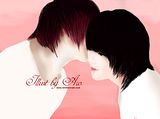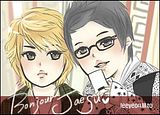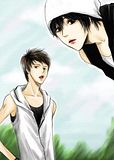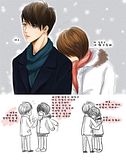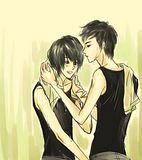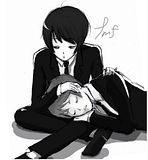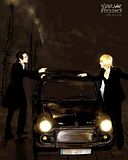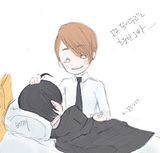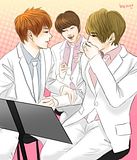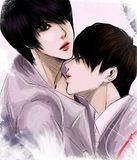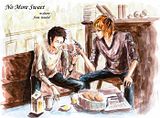 credit : astagged + junsoobaidubar + tvxqbaidubar
shared : http://mywickedplace.blogspot.com/